An Italian interior
by Vittorio Longheu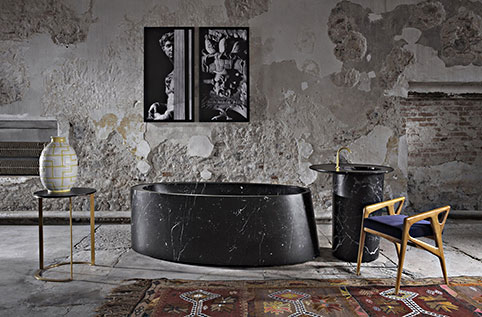 Pibamarmi renovates its collaboration with designer Vittorio Longheu in the project for Desco Collection, defining a peculiar set of elements in the domestic space, strongly characterized by circular shapes and minimal asymmetries in the volumes. The large edges of the washbasins turn them into small tables you can indulge around while doing your everyday activities. Bathtubs as well have large edges to lean objects and daily actions on.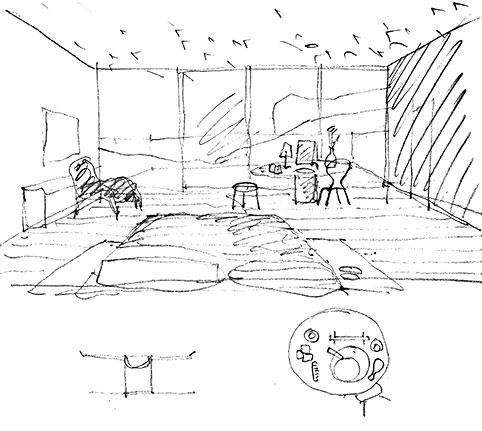 On one side, thanks to their neat and monolithic shapes, these objects convey a strong substance and formal clarity; on the other side, being studied to be used in multiple ways and made of precious materials, they manifest the intention to overcome the traditional limits of the bathroom environment. Hence a dialogue with other complements and design objects, both contemporary and from the past, is created in bedrooms and living rooms.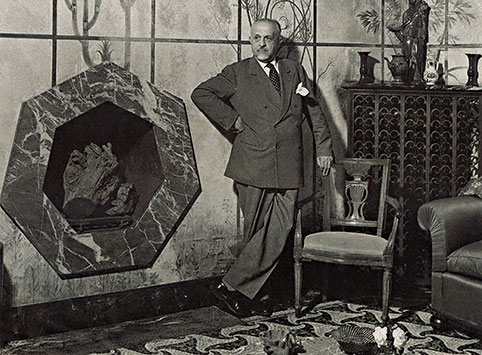 Desco collection welcomes in this way many eclectic and enriching combinations, ideally connecting with the typically Italian approach to modernity, marked by those peculiar artists Gio Ponti defined in 1928 as "diverse wits", all committed to look for personal balances in shapes and materials in the interior projects, crossing the borders of arts, manufacture and industry.





This tradition began between the 20s and the 30s, in the shades and in the consequences of Italian Deco. It continued into the rest of the 20th century as a multifaceted panorama of solutions that are being renovated nowadays too, welcoming new rationalisms, throwbacks to past styles and exotic suggestions in a complete syncretism.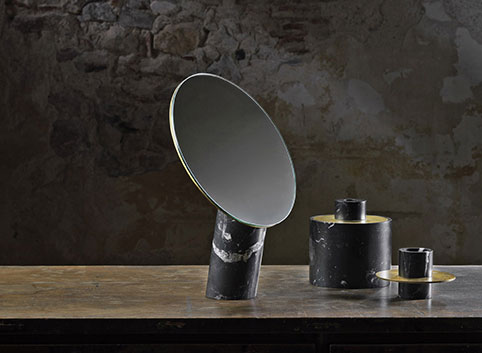 In its definite yet flexible shapes, functions and matches, Desco becomes an actual furnishing collection, including complements and objects in marble and brass, all consistent in morphology and dimensions: small tables can be put next to or slightly superimposed to the principal elements to obtain further leaning surfaces; mirrors, cases and candlesticks are accessories you can orientate, stack and reverse, perfect results of the wisest and most refined Italian artisanal tradition.
di Davide Turrini