Creativity hallmarked by naturality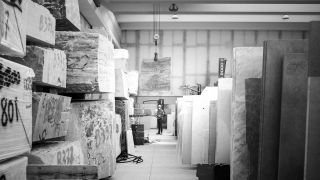 "Creativity hallmarked by naturality" is the axiom on which the company has built its innovation path; stone, respected and valorised in its simplest and most genuine structural and aesthetical qualities, and meant as a primeval and terrestrial element, is re-thought each time in function of its direct relationship with other natural elements: air, water, and light.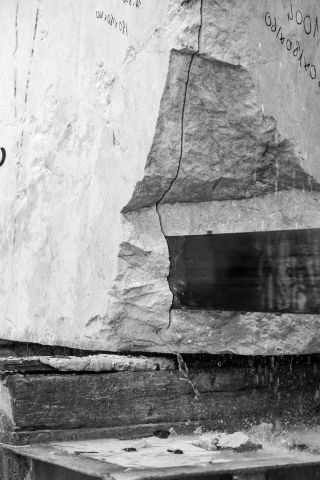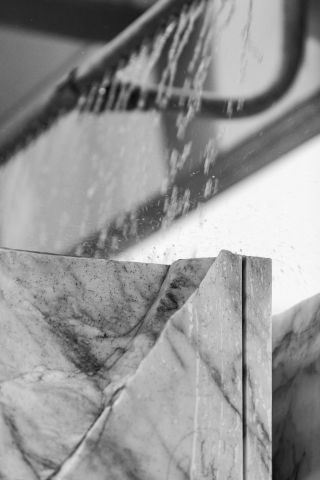 Pibamarmi started its activities back in 1967
Today the company interprets the values of contemporary times promoting a radical innovation in the natural stone product, developed in strict synergy with the most refined international culture in architecture and design. For long time the brand from Chiampo has been working together with relevant designers to create collections of bathroom furnishing elements, of tables and seats, of architectural surfaces for floorings or coverings.

> our collections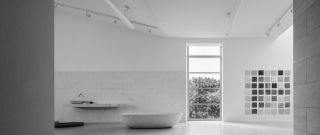 Since 2008, architects such as Michele De Lucchi, Alberto Campo Baeza, Manuel Aires Mateus, Snøhetta and Grafton Architects have signed experimental projects of stone exhibition design for the company, realized on the occasion of Marmomacc in Verona and I Saloni in Milan.

> exhibition projects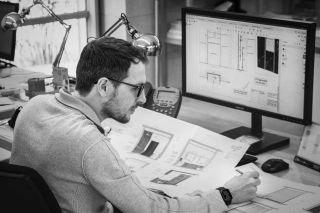 Pibamarmi supports the clients and the architects throughout the entire processing of the stone work, from the supply of materials to the engineering of the project, till the manufacturing of the final product.
Configured as an independent and flexible smart company, the firm can rely on the technical training and solid experience of its employees. The brand from Chiampo capitalizes on its predisposition to substantial innovation, far from the mind-blowing tendency of contemporary media, but based on the expertise to conceive and create optimized processes and customized products.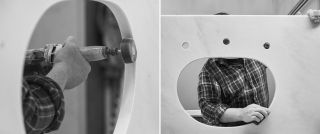 So, at the beginning of the 3rd millennium, Pibamarmi is fully comprehended in the Italian traditional manufacturing system, that has become nowadays a network of post industrial makers, able to connect the ancient sensitivity toward materials to the most advanced technological interpretations and executions.
Each Pibamarmi product is created in its entirety within the company, in a process characterized by continuous quality control focused on the stone material, the manufacturing activity, the finishing, packing and shipping.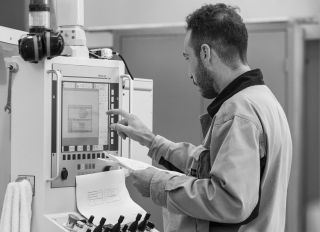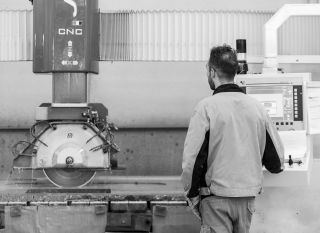 Inaugurated in late 2013, Spazio Pibamarmi was specifically conceived by VISTO aw studio to host a showroom where all the collections by the brand can be presented and valorised. On more than 1000 square metres, the building also contains the company technical department, the commercial offices, and a series of rooms devoted to meetings, conferences and temporary exhibitions.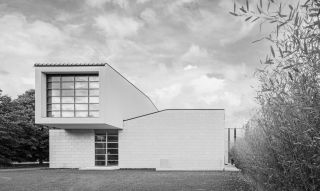 Spazio Pibamarmi is configured as an articulated epicentre where all the moments of company life take place, from productive activities to research and development projects, including the initiatives Pibamarmi constantly endorses to promote art, architecture and design culture.

> news
> press area