Born in Sapporo (Japan) in 1964, Hikaru Mori obtained an architecture degree in 1987 at Tokyo State University Geijytsu Daigaku where she also obtained, in 1991, a PhD.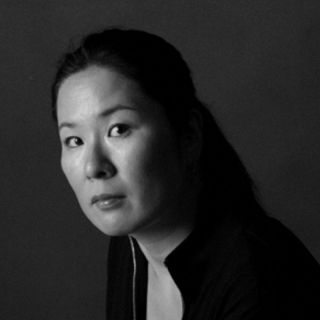 Then she moved to Milan in order to attend the specialization course on interior design at Design European Institute (IED); in the same city she began her professional activity in 1993, opening a studio and working both on architecture and on design.
From 1997 she teamed up with Maurizio Zito in the ZITO+MORI group that works on projecting architectural buildings, urban furnishings, geared gardens and installations.
Hikaru Mori designed Iota lamp collections for Nemo and created for Lucitalia "Adam", an innovative system of multipurpose plates for ceilings, where different services and lightings of various morphology can be installed; among her main architectural creations we can remember the cellars for Fuedi company in San Gregorio (Avellino) and the Bisceglia cellar in Potenza.