After studying at Tokyo Institute of Technology and at Taira Nishizawa's studio, Go Hasegawa established his own architecture studio in 2005 mainly projecting private houses, characterized by the precise study of natural lighting and of the interior-exterior relations.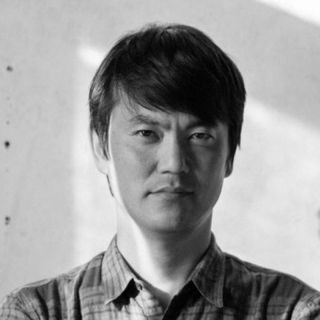 Since 2006 he creates holiday houses immersed into nature, several single-family urban homes or flat complexes in high-density contexts.
Among his works particularly notable are also the Nippon Design Center in Ginza (2012) and the highly symbolic conception of the belfry at Ishinomaki, a city in West Japan severely damaged by the 2011 tsunami.
Go Hasegawa has given lectures and participated in conferences in Los Angeles, Milan, Mendrisio, Oslo, and Tokyo and his works received various acknowledgments throughout the world.